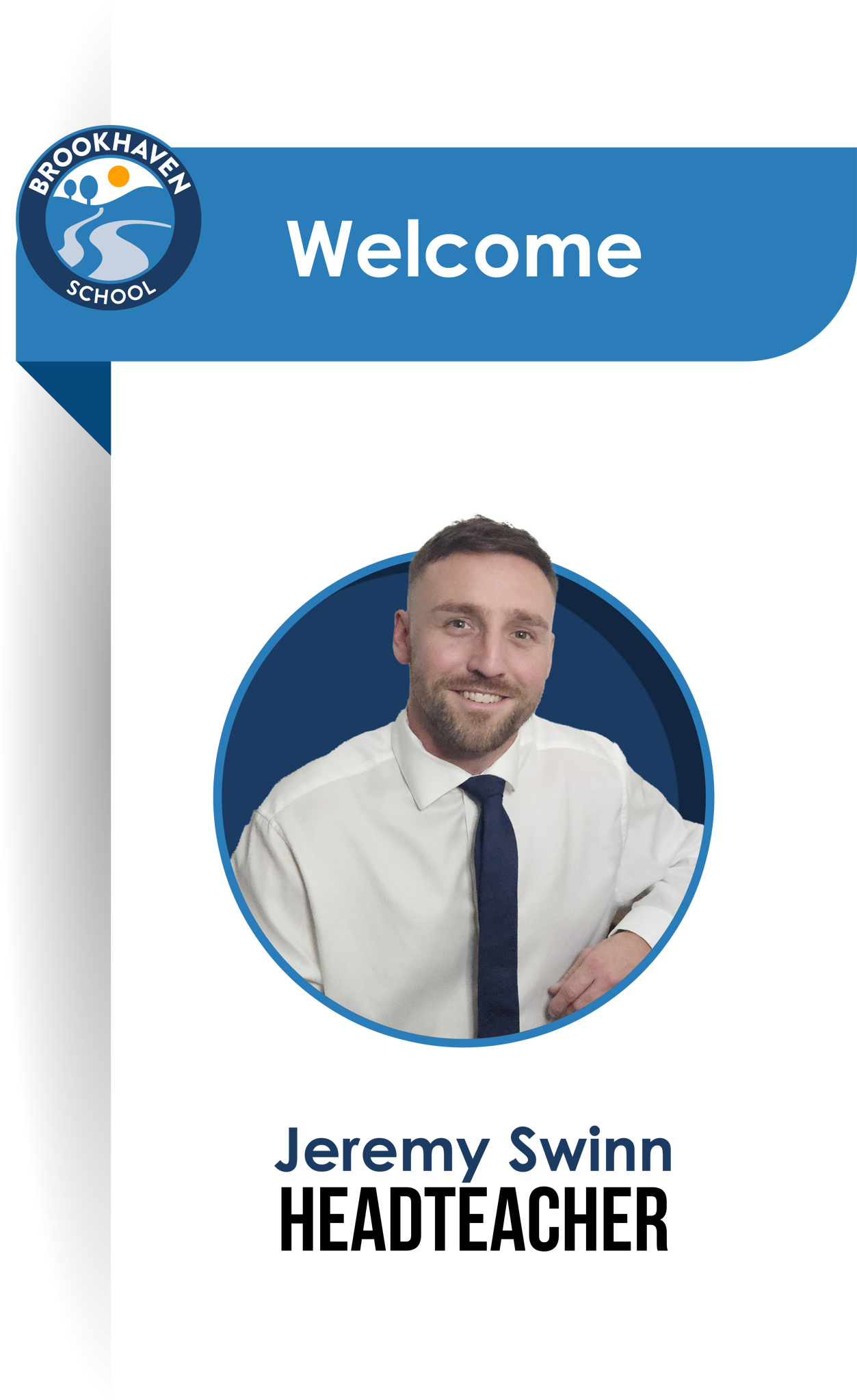 Welcome To Brookhaven School!
It is an honour and a privilege to be able to welcome you to our amazing new special school Brookhaven. Everything we do at Brookhaven is underpinned by our vision, values and ethos: We believe that all children should have the opportunity to be successful, whatever their starting point. We pledge an unswerving commitment to improve, accelerate and enable ambitious life goals for all students. We aim "To be unique by design, and awesome by outcome".
Brookhaven is an innovative, forward thinking school based in Bury where all learners are empowered to achieve their dreams. Where we believe everyone has the potential to be extraordinary! We have a world class team that work relentlessly to make every day a magical day of learning; to suit every child's needs, to ensure they make rapid gains not only as learners across the whole curriculum but as an individuals prepared for next century living as well as the world that we live in today. It is our duty and privilege as a school and community to make a difference every day.
Why we're AMAZING
At Brookhaven we provide an excellent foundation for your children to develop as individuals and are committed to enabling all pupils to fulfil their potential. We hold dear important values such as mutual respect for one another regardless of age, gender, religion and academic ability. We hold dearly the British values and are proud to be British citizens. At Brookhaven - We create personalised pathways to ensure incredible outcomes.